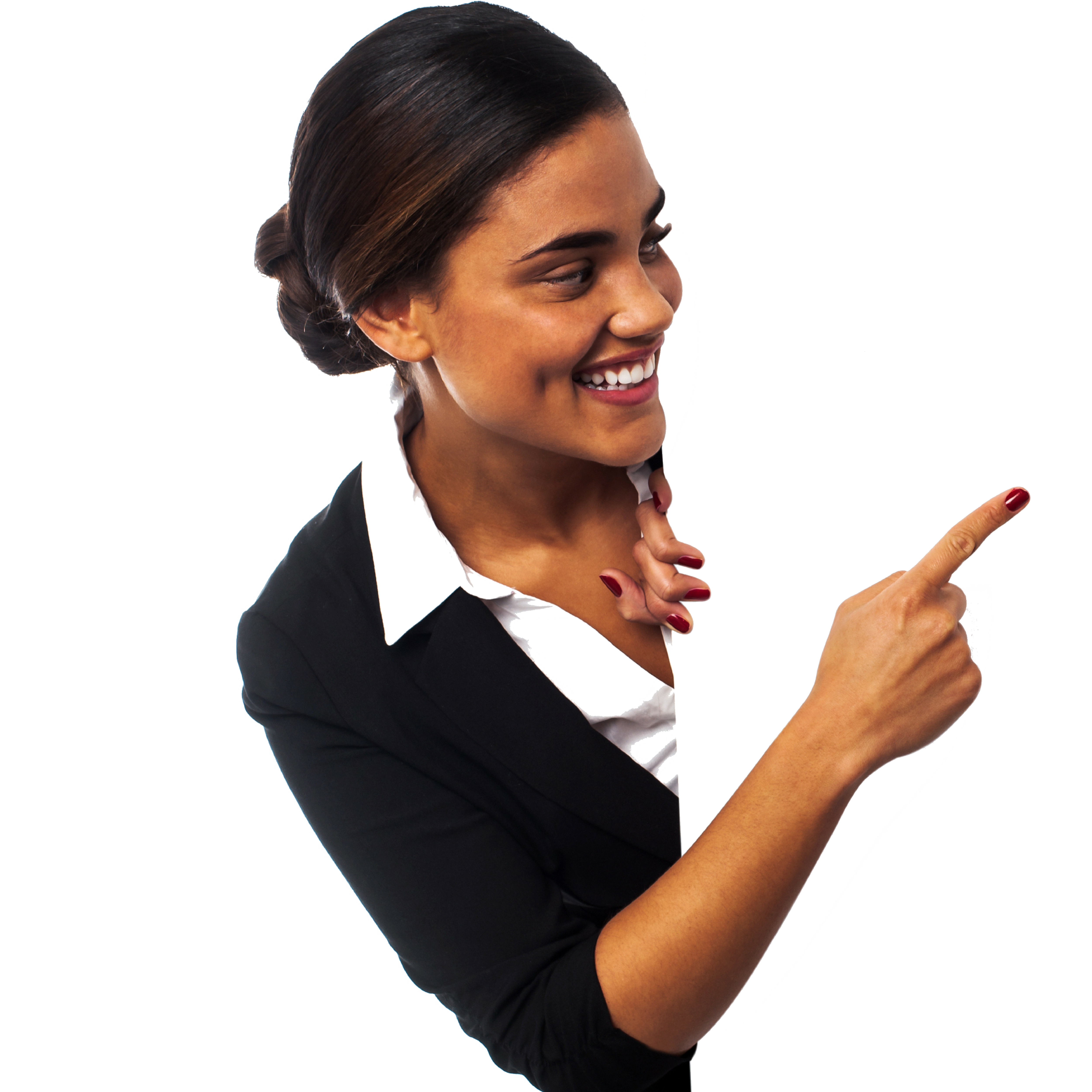 Services
We offer training sessions about leadership, management coaching, self-improvement, sales and customer service.
All our trainings are interactive workshops based on coaching and mentoring best practices.
This includes system settings in business workshop, based on Dr. Gunthard Weber's work.
The goal is to jumpstart employee development in alignment with company's mission and plans.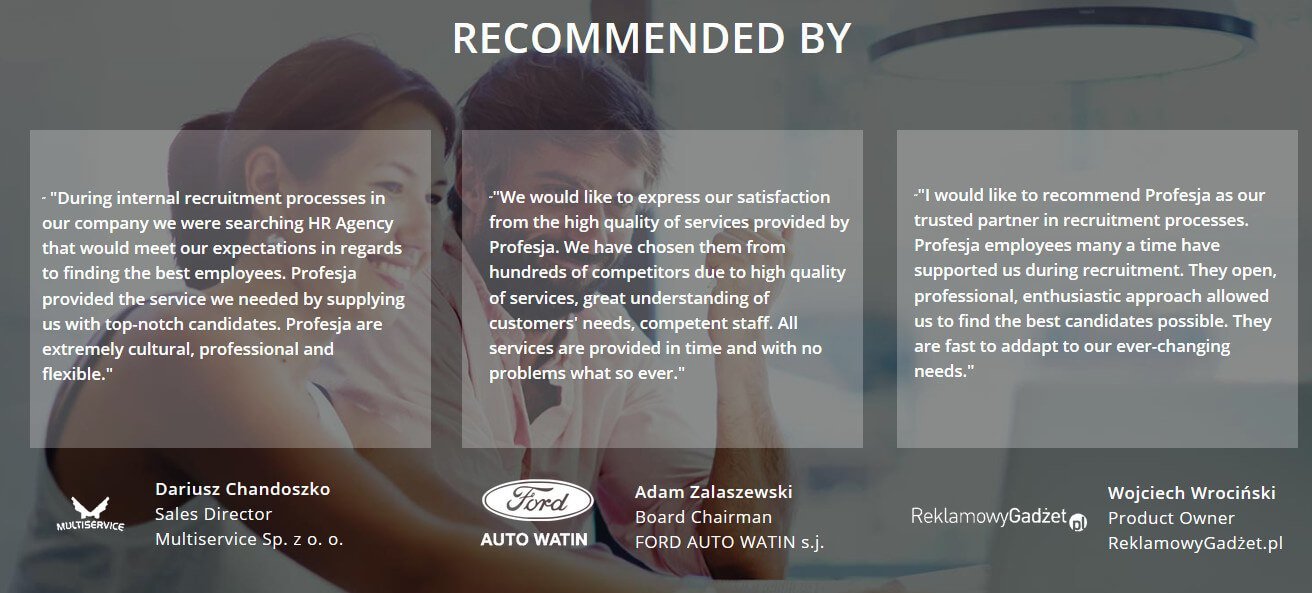 Work with us
sekretariat@grupaprofesja.com
+48 61 662 11 60